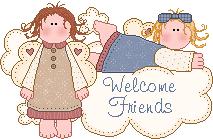 A List Of Crafty Places I Like To Visit



About.com Crochet Boards
crochet links

About.com Hobbies
links to many different hobbies

A.C. Moore
their craft projects online

Beadage
free beading instructions, info & projects

Ben Franklin Crafts
instructions to a variety of different craft projects

Bid Crafts
auction dedicated to all different crafts






Crafters Community
all types of different crafts

Dezan's Craft Page
crafts for kids / daycares

Do It Yourself Network
tons of stuff...including crafts!





The Family Corner
crafts to do with children

Family Fun
craft projects

Home & Garden Television
HGTV Online ~ did you miss something on the show...look it up here!

Hobby Lobby Crafting Ideas
tons of different crafts complete with their instructions

Make Stuff
a place for people who just like to make stuff

Stitch Guide
learn how to do that stitch or refresh your memory...
shows...Crochenit, Crochet, Crochet-Tatting, Crochet on the Double, Cross Stitch,
Embroidery, Filet Crochet, Knitting, Plastic Canvas, Quilting/Sewing and Tatting

World Of Felt
tons of projects to make with felt






any questions?? feel free to email me...




~*~*~*~*~*~*~*~*~*~*~*~*~*~*~*~*~
I, IN NO WAY, endorse or recommend any of links on my
pages they are simply places that I enjoy visiting
~*~*~*~*~*~*~*~*~*~*~*~*~*~*~*~*~
return to my main page..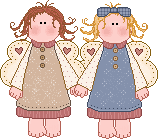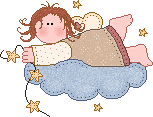 the graphics on this page are a courtesy of