just different places that I like to go visit...




*~*~*Quick Links*~*~*


*~* miscellaneous & helpful sites *~* tv shows & stations *~*
*~* health & fitness *~* reunion services *~*
*~* e-mail hoaxes, urban legends & other places *~*
*~* back to my homepage *~*




*~*~*Miscellaneous & Helpful Sites*~*~*



1-Famous-Quotes
over 53,000 searchable quotes

AllPosters.com
a place to buy all kinds of different posters

AVG Anti-Virus System
free anti-virus protection!

Microsoft Product Support
a database of common errors & problems and solutions

Printable Checklists
checklists for home, internet, business, special occasions, etc...

U.S. House of Representatives

U.S. Senate

White House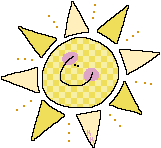 *~*~*TV Shows & Stations*~*~*

ABC TV
American Idol
America's Most Wanted
CBS TV
CNN
Discovery Channel
Fox TV
HGTV ~ Home & Garden Television
House Calls with Ron Hazelton
Lifetime TV
Mrs. FIXIT "FIXIT Yourself" Easy Home Repair web site!
MSNBC
NBC TV
TLC - The Learning Channel
Trading Spaces
TV Guide
Unsolved Mysteries
WGN-TV (Chicago)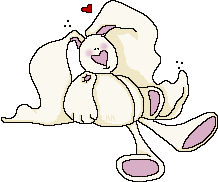 *~*~*Health & Fitness*~*~*



Calories Burned Calculator
see how many calories you burn doing your activities

Dotti's Weight Loss Zone
Tons of useful information for people doing Weight Watchers!

Leslie Sansone
Walk Away The Pounds in home walking program

Oprah Mind and Body
Oprah's pages dedicated to a healthier lifestyle

Walk Away The Pounds
another page to see the benefits of the program

Weight Watchers
you can read the message boards & get free tips and recipes here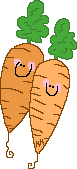 *~*~*Reunion Services*~*~*

Alumni.NET
Classmates
Reunion.com

*~*~*E-Mail Hoaxes, Urban Legends & Other Places*~*~*

F-Secure
Hoax Busters
Truth or Fiction


any questions?? feel free to email me...




~*~*~*~*~*~*~*~*~*~*~*~*~*~*~*~*~
I, IN NO WAY, endorse or recommend any of links on my
pages they are simply places that I enjoy visiting
~*~*~*~*~*~*~*~*~*~*~*~*~*~*~*~*~
click on my name to return to my main page..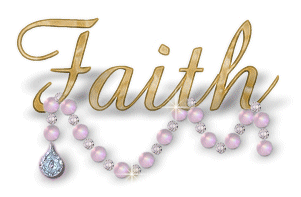 thank you Phyllis for my name :)




the graphics on this page are a courtesy of